Your Next Event at Casa de Larry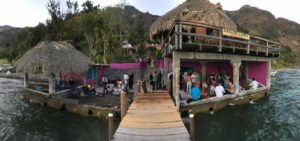 Casa de Larry is the perfect place to organize a wedding, an anniversary or just a party with lots of friends! Our open-air restaurant/bar and grounds can host up to 100 people. With a live music venue, dance floor, bar area, and beautiful gardens, Casa de Larry makes a perfect place to host your next event.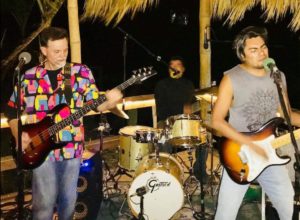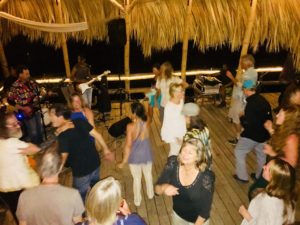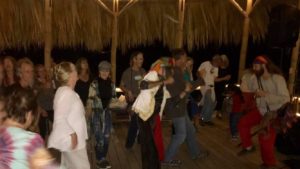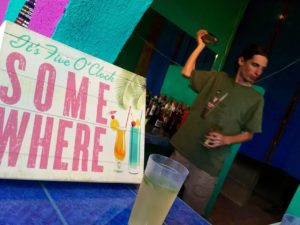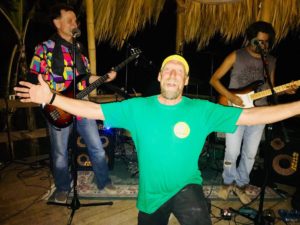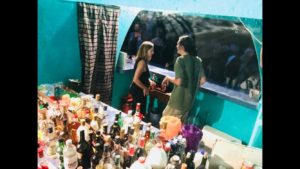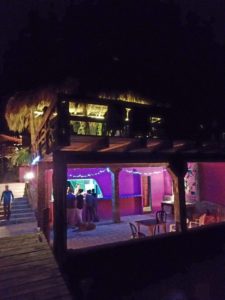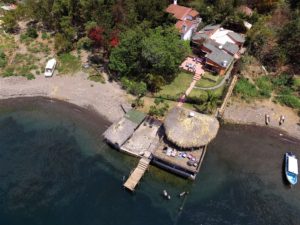 Photos of our upcoming wedding coming soon!