We would love to share with you awesome activities and places to explore around Santa Cruz and Lake Atitlan. Let us recommend our favorite adventures, restaurants, and activities to discover the diversity of Lake Atitlan and its villages!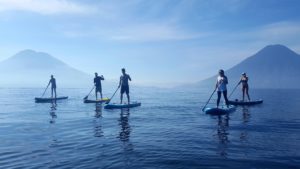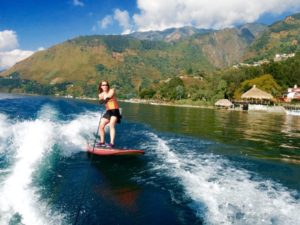 Enjoy Santa Cruz Bay from the water by renting a Kayak from Los Elementos Adventure Center. You can also book a guided hike or mountain bike adventure here too!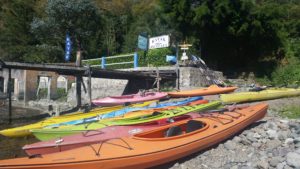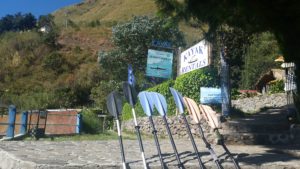 Find your harmony on Lake Atitlan with a Paddle-board tour on the water.  Book here at http://www.supatitlan.com/
Take a hike to our neighboring village Jaibalito and stop at Han's Pasada for a delicious home-made meal in a traditional village.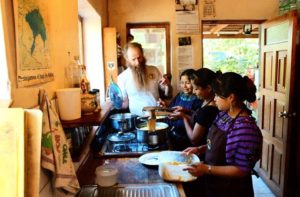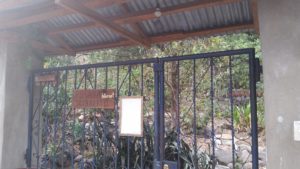 While in Jaibalito, treat yourself to a poolside drink and hot tub at the Club Ven Aca.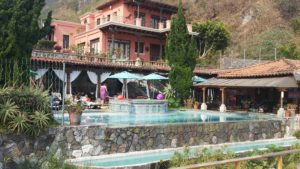 The restaurants of Santa Cruz have you covered for all your meals. Our favorite breakfast spot is Isle Verde for fantastic smoothies and local hot chocolate or coffee.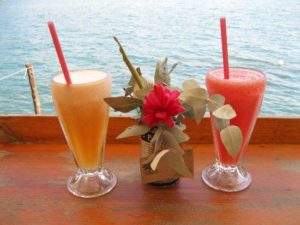 Come on up to the village of Santa Cruz and visit CECAP, our local NGO that specializes in vocational and culinary training of the villagers. Their restaurant Cafe Sabor Cruceno is perfect for lunch and has unbeatable views of the lake from up high.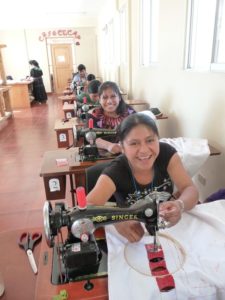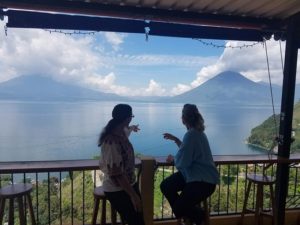 We love the ambiance of dinner on the patio overlooking the lake at Arca de Noe's Restaurante Colibri.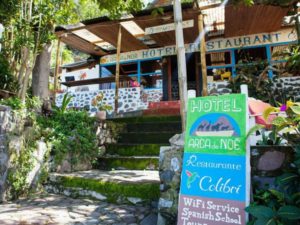 Want to enjoy an ice cold beer, how about morning yoga, or a scuba diving trip in the lake? Then our favorite local hangout La Iguana Perdida has you covered.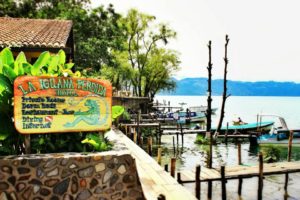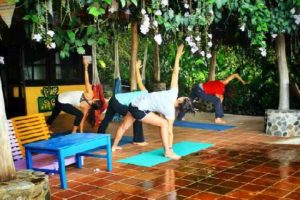 Explore a bit further and check out the town of San Juan, home of incredible art galleries, museums, women's collectives in traditional fabrics, coffee tours on horseback, and a fabulous restaurant El Artesano for wine and cheese (reservations required).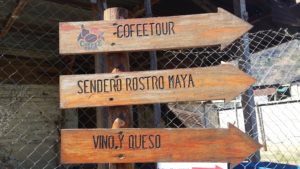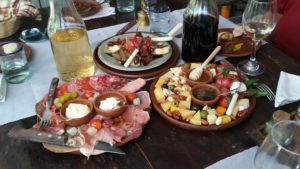 Hike our local volcano for incredible views of the lake and surrounding country side. Vulcan Pedro is a 3 hour hike to the summit and is accessible from a national park right outside of San Pedro town.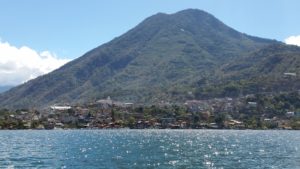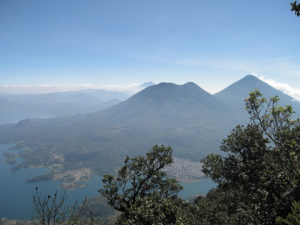 For the most extreme adventurers, there is a Zip-line and Nature Preserve and a Paragliding adventure center in Panajachel!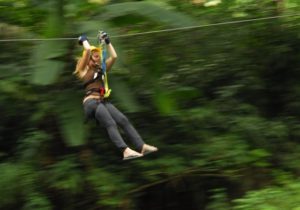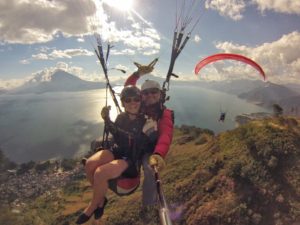 Panajachel also has you covered for all your shopping needs, from some of the worlds freshest produce at the farmers market to handmade traditional clothing and bags.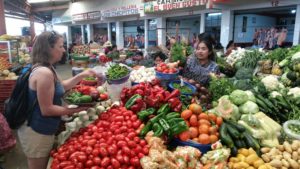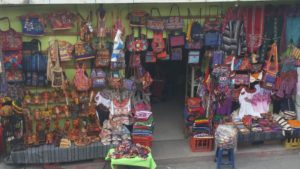 Perhaps the best part of exploring Lake Atitlan is in the journey itself. We don't use buses or taxis to get from village to village, instead we enjoy travel by boat to any corner of the lake. Public boats run every 20 minutes in either direction around the lake during daylight hours. You can also rent a private boat for you and your party for a simple trip at any hour or for the entire day.